Madhu Siddalingaiah
Technology Consultant • Entrepreneur • Author
Experienced | Published | Acclaimed
Concentration
Big Data • Technology Architecture • Project Management • Process Improvement • Business Development
Industries
Health care • Financial • Energy • Defense • Aerospace • Scientific research
Interdisciplinary
Software • Engineering • Big Data •
Madhu is a technology expert, consultant, author, and professional speaker. Madhu can work with your organization to solve challenging technical problems, manage projects, improve efficiency, or mentor and educate your staff on best practices. His experience, track record, and affable style can provide the boost your organization needs to be agile and competitive in the 21st century.
Want to know more? Read the frequently asked questions.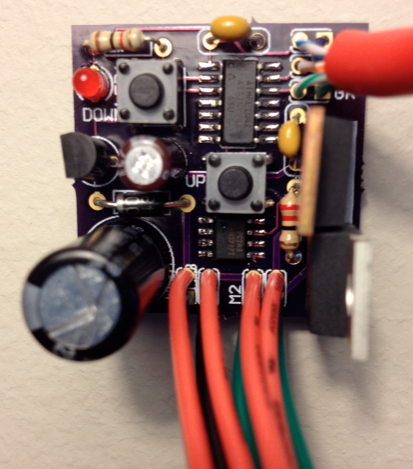 Fuel pump controllers
are in stock and ready to ship!
This compact, low cost pump controller maintains constant fuel pressure using half the power of mechanical regulators.
No return fuel line needed. Ideal for motorcycles and ATVs.
Just $29.95 including shipping within the US!
Latest Book

US Patent Granted

Madhu is listed as an inventor in US patent 8838873
Methods and apparatus for data access by a reprogrammable circuit module
The patent describes hardware accelerated analytics of big data using FLASH memory and FPGAs.
Located in the Washington, DC metropolitan area, contact Madhu by phone or email:
Phone: 301-801-9122
email: madhu @ madhu . com